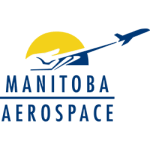 About Manitoba Aerospace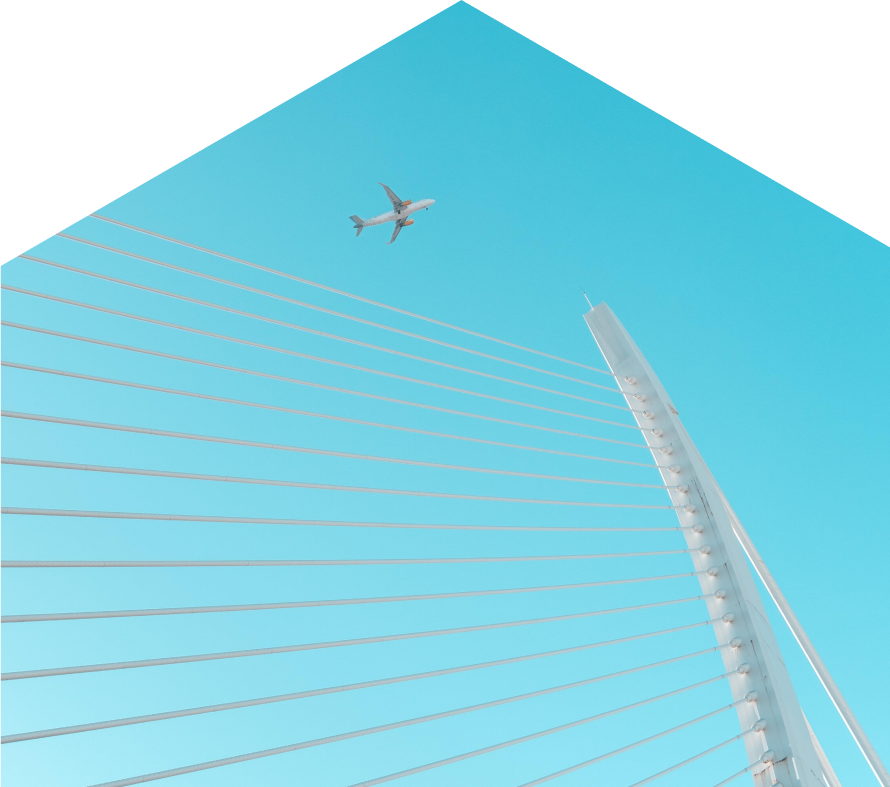 Manitoba Aerospace
The OAC is a founding partner of Aero+B2BeeMatch.
Click anywhere on the plane to discover what OAC members in that subsector are currently registered to Aero+B2BeeMatch.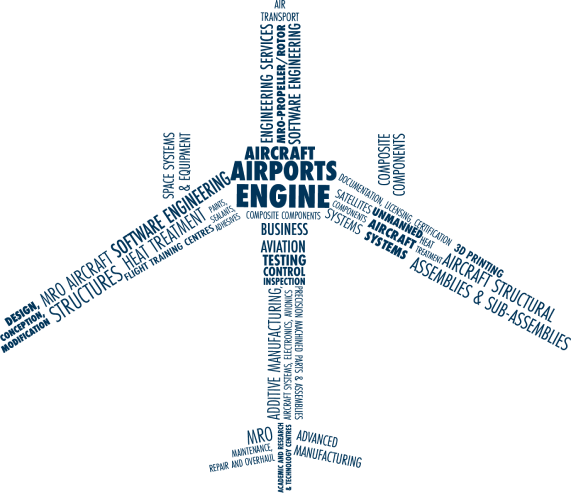 Manitoba Aerospace partnered with B2BeeMatch in 2022 to better serve the aerospace industry in Manitoba, Canada and around the world.
Manitoba Aerospace is a not-for-profit organization that represents over 30 member companies and more than 5000 employees. It serves Manitoba—home of the largest aerospace industry in Western Canada—by promoting business development, research and innovation in the aerospace sector.
Manitoba Aerospace is a "Network of Excellence" for aerospace and defense, helping its member companies deliver products and services to customers on six continents and encouraging industry growth at home and abroad.
Committed to inclusivity and accountability, Manitoba Aerospace facilitates collaboration between manufacturers, service firms, research organizations, post-secondary institutions and more to promote increased employment opportunities and a thriving economy at the center of Canada.