About the OAC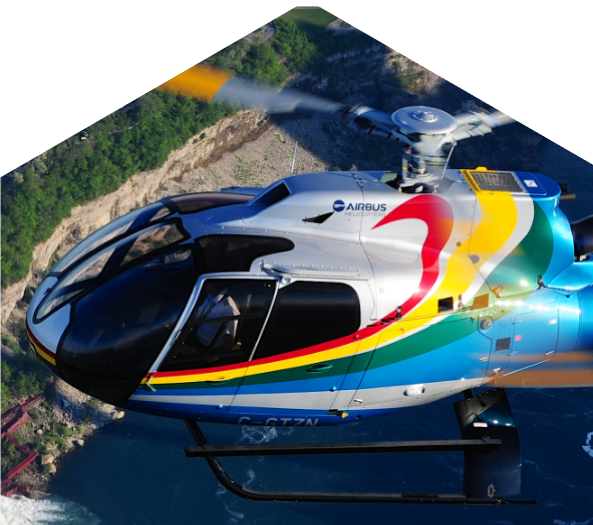 Ontario Aerospace Council
The OAC is a founding partner of Aero+B2BeeMatch.
Click anywhere on the plane to discover what OAC members in that subsector are currently registered to Aero+B2BeeMatch.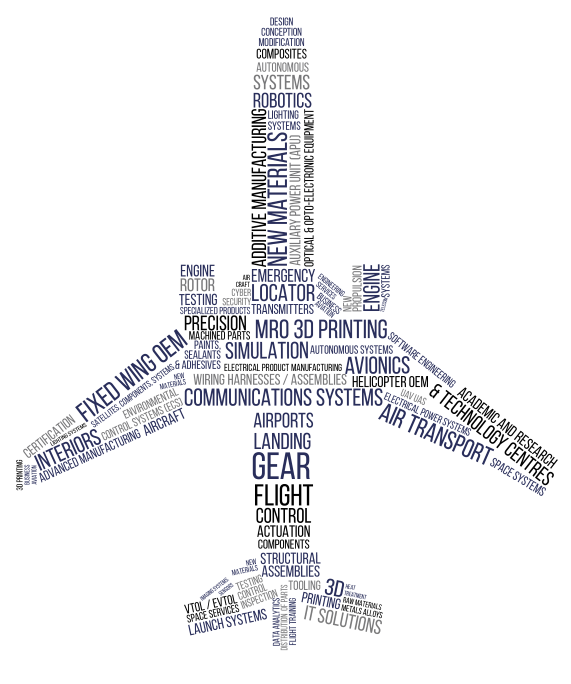 The OAC partnered with B2BeeMatch in 2021 to create Aero+B2BeeMatch to better serve the aerospace industry in Ontario, Canada and around the world.
Established in 1993, the OAC is a not-for-profit organization that comprises over 200 member companies, representing over 70% of the Ontario aerospace industry employment base and spanning all tiers, business activities and business sizes.
The OAC's purpose is to enhance recognition of Ontario's capabilities as a leader in global aerospace markets and to work together to build greater expertise to assure continued growth and prosperity.
The OAC fosters relationships between all stakeholders: industry, academia, researchers, governments and associations to gather and share industry intelligence and to identify and facilitate funding, as well as being an active catalyst for industry growth.