Join a global business networking community with thousands of companies in more than 85 countries and 160 industries
Connect and capitalize on opportunities
Create and build relationships with a growing community of trusted aerospace companies and professional service firms.
Fuel your international expansion
Acquire and engage target customers in international and emerging markets, and connect with decision-makers around the world.
Get ahead of the competition
Promote your leading capabilities and get discovered by aerospace companies looking to collaborate and innovate.
Future-proof your business
Automate your lead generation process—let our laser-focused algorithm identify opportunities that you might otherwise miss.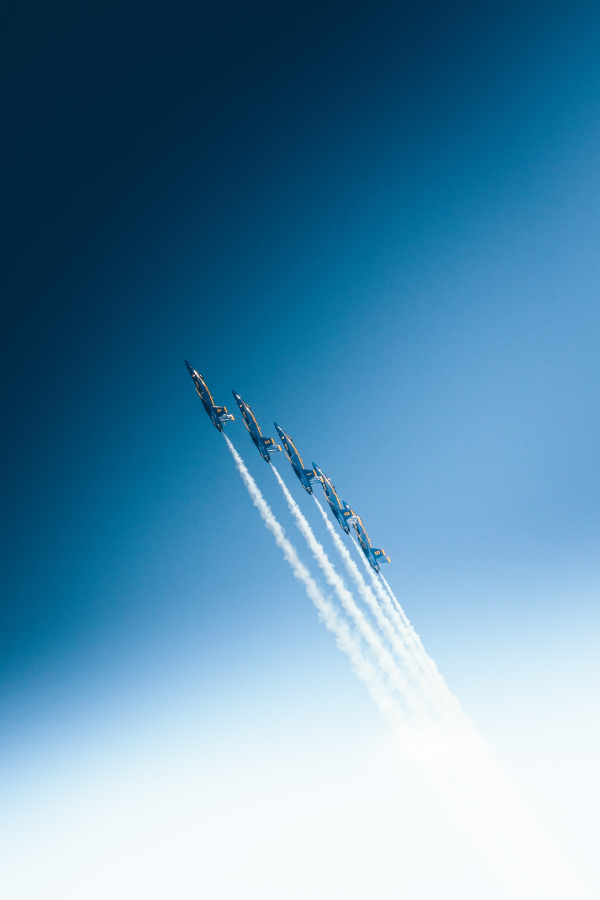 Harness the power of AI-driven business networking
Aero+B2BeeMatch delivers an AI-driven business networking platform at a time when the need to discover and capitalize on opportunities has never been greater.
Aero+B2BeeMatch allows you to augment your business development by connecting and collaborating with aerospace companies in other ecosystems and with professional service firms that offer what you need to succeed.
Harness the power of this disruptive technology and grow beyond your existing networks—all in just a few clicks.
No gimmicks. No fluff. Just business networking built for the aerospace sector.
Founding Partner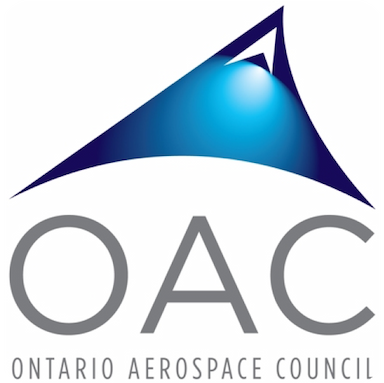 Ontario Aerospace Council
Partner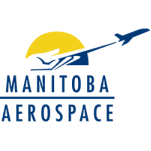 Manitoba Aerospace