 Get started with a free 7-day trial of our new Premium plan!
How it works
1
Create your profile
Tell the business world what makes your company unique, what you're offering and what you're looking for.
2
Connect with companies
Generate leads and match with trusted businesses that need what your company offers and ones that offer what your company needs.
3
Start doing business
Use our secure chat feature and video meetings to get to know your new contacts and get down to business.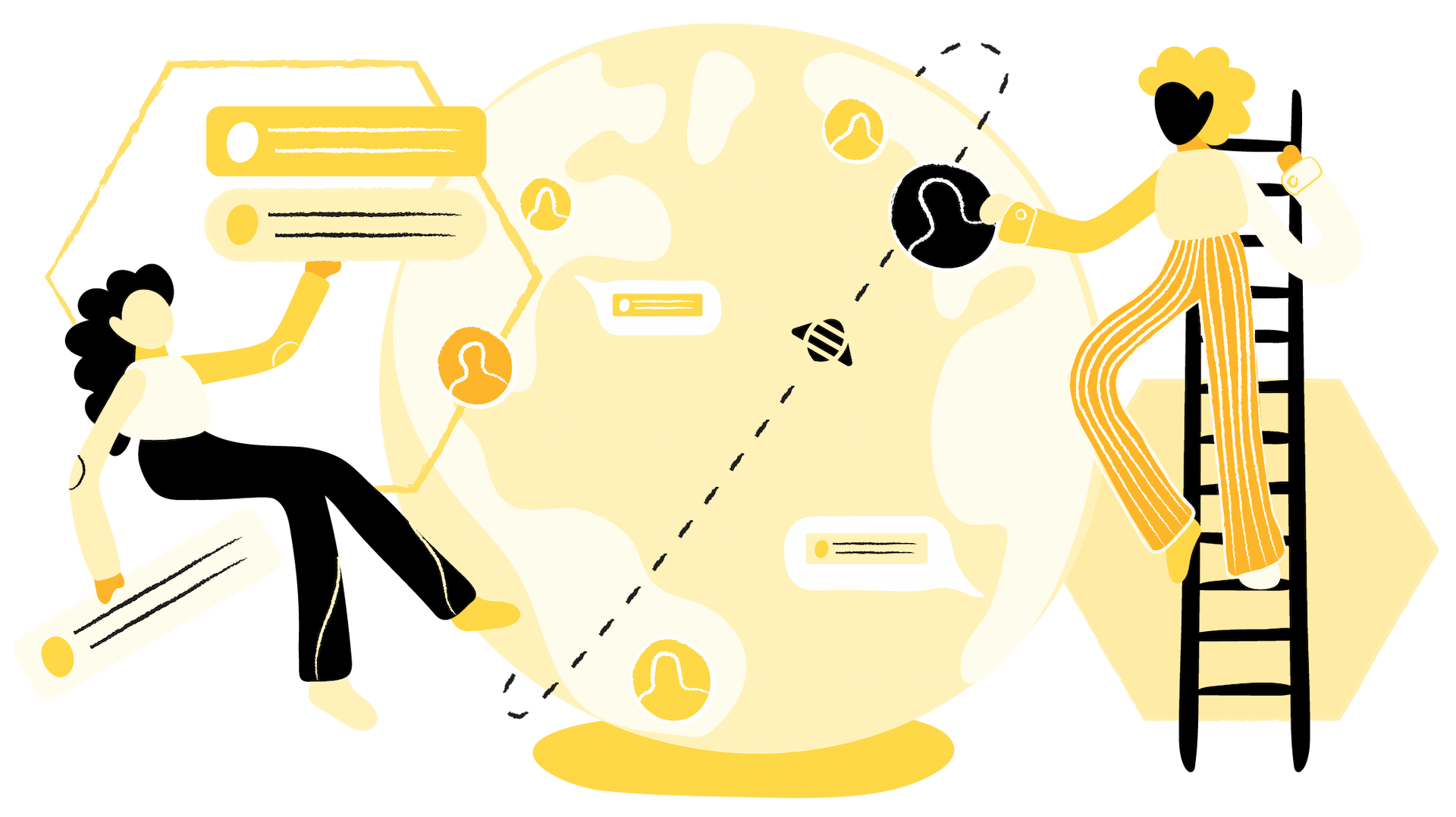 Get the full business networking experience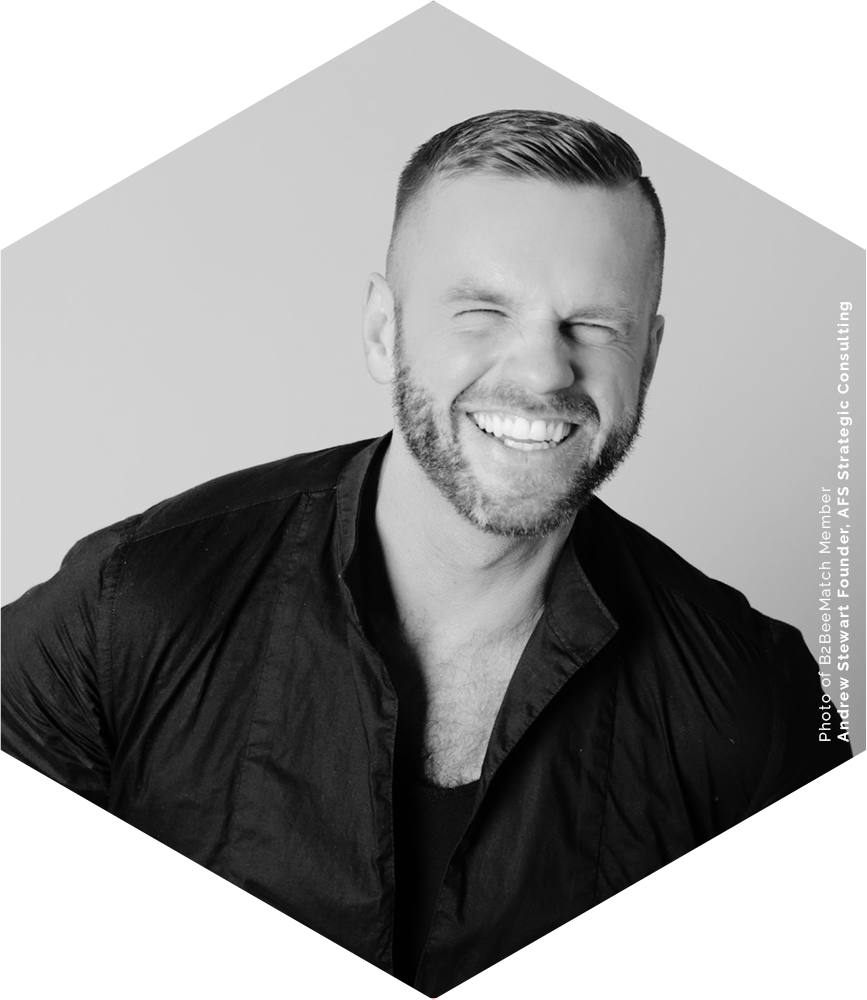 Find exactly what your business needs
Meet potential clients
We know how hard it can be to find new clients—so we made it easy. Just tell us what your business does, and we'll connect your business with companies that are looking for what you offer.
Find professional services
Finding the right professional service provider can be stressful, but it doesn't have to be. We connect you with firms that are right for your business, so you can get back to doing what you do best.
Outsource with ease
You're busy—really busy. It's time to get some help. It's time to hire another company. Just tell us what you need, and we'll connect you with companies that can deliver.
Our members are buzzing about us
Discover what our members are saying about how we make business networking easier for them.
I am too busy to spend time on any interface that isn't intuitive and easy to use. I love that the matches are created for me, and I just need to click at my leisure.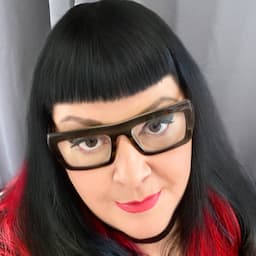 Rachel Ott
Varga Girl Design
B2BeeMatch provides a cost-efficient, accurate way of finding new customers in home or overseas markets. In this new virtual world, where small businesses often struggle to find new contacts, B2BeeMatch is filling the gap.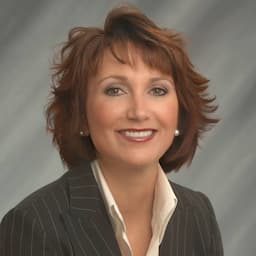 Karena Vaughn
Catalina Consulting
As someone who believes in collaboration, business matchmaking as a concept immediately piqued my interest. I think, thus far, B2BeeMatch is at the forefront of providing this type of service.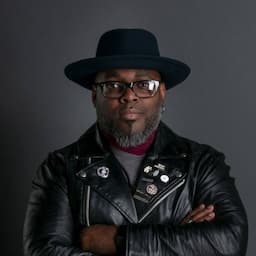 Gary J. Nix
The Brandarchist
B2BeeMatch allows me to connect with amazing entrepreneurs who, like me, have a global mindset. If you are looking to expand your business on a global scale, you should definitely look at this platform!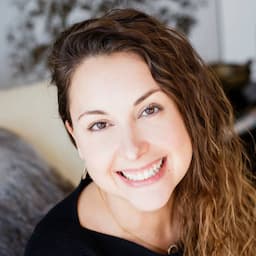 Marie-Ève Lord
Radiantly Shone Online
I discovered B2BeeMatch whilst searching for a way to connect with other small businesses. Working through the pandemic, it was so great to be able to meet other entrepreneurs working remotely across the world!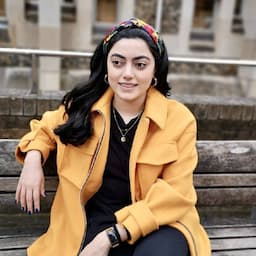 Tania Sheikh
Tania Sheikh Design
Join a growing community of businesses in more than 85 countries and 160 industries
Trust our companies
This is a bot-free zone. You know how we know? We check every company that joins B2BeeMatch. We make sure they're real, and we verify the information they provide.
Enjoy borderless business
Whether you're thinking about expanding or you're already racking up international sales, you're in the right place. We're fostering a global business ecosystem. Find what you need in just a few clicks—across the street or around the world!
Be part of something bigger
If you're on your own, local growth can be slow and difficult, and international expansion can be extra challenging. That's why we're here to help. We know that businesses are better when they get together. So don't wait. Be part of something bigger on B2BeeMatch.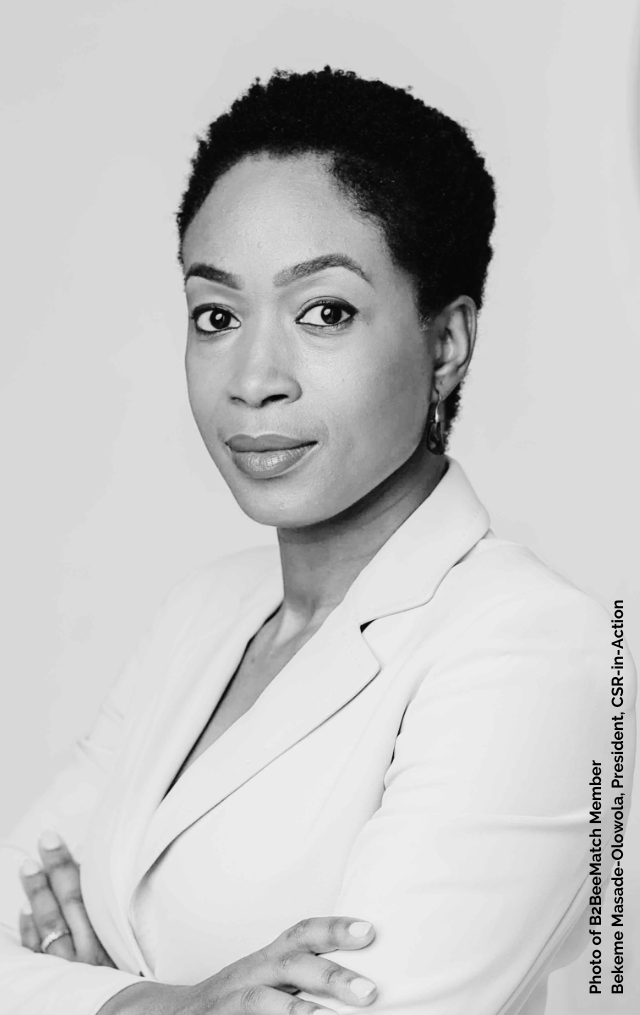 As seen in